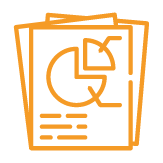 Consultative Approach
We solve issues, rather than just pointing out problems. We serve as an owner's representative for information management and coordination. Our management approach is based on the principles of the IPD spirit, and our technical delivery strategy is based on maximizing the power of BIM technology to create a data-centric process.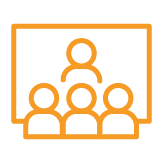 People Based Service:
Team & Experience
People are at the core of the services we deliver developers and owners of commercial real estate projects. Our team is comprised of architects, engineers, construction managers and BIM experts that have managed, produced and coordinated acclaimed projects around the globe. We contribute a team to a project that are architects and engineers by profession and are construction problem solvers by trade.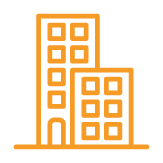 We Build It Before You Build It: The BIM Catalyst
The new digital models now possible translates into increased coordination and reduction of problems during construction because of poor coordination among the development team or unreliable documentation We bring early BIM processes for coordination and live models, creating opportunities for savings that can add up to 10% - or more - on a project.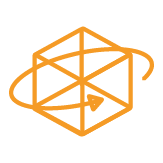 Value-Driven Process
Our team is capable of coordinating the process from the outset, implementing the BIM technology throughout the complete project lifecycle, while improving the design output and information delivered.
The Corbis Way recognizes the importance of driving value without adding extra costs to the design or building phases involved.