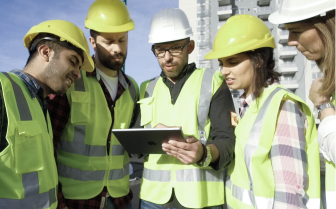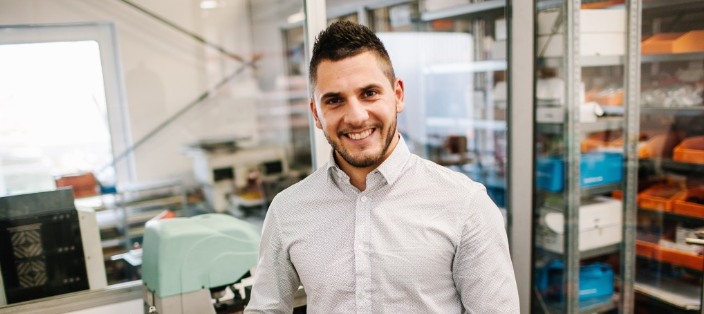 People
Our people add value as an advisor to developers and owners, as well as general contractors. We propose viable solutions and bring decades of professional architecture and engineering experience to the table. The key role Corbis plays is as a construction or BIM manager that serves as an owner's representative who writes the standards for the project team to follow.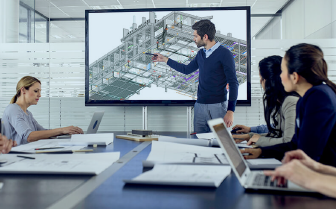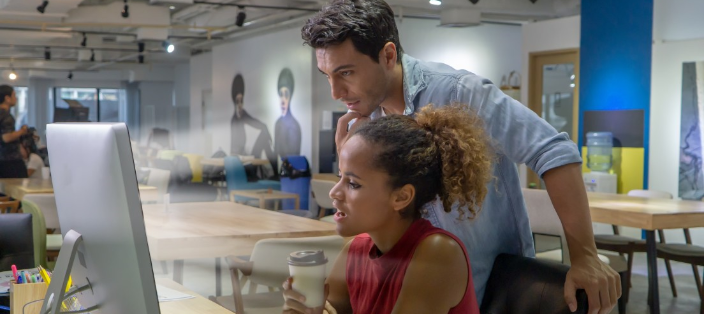 Process
We manage your design so conflicts can be caught and resolved before the development construction drawings are produced. The realistic building digital prototypes Corbis creates using this BIM construction technology pinpoints exactly where trouble spots will occur and reveals those gaps. The result? Increased efficiency of the IPDM and collaborative processes that enrich the project overall.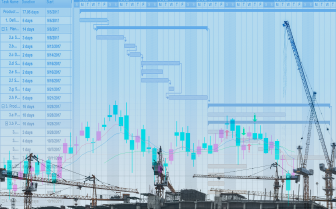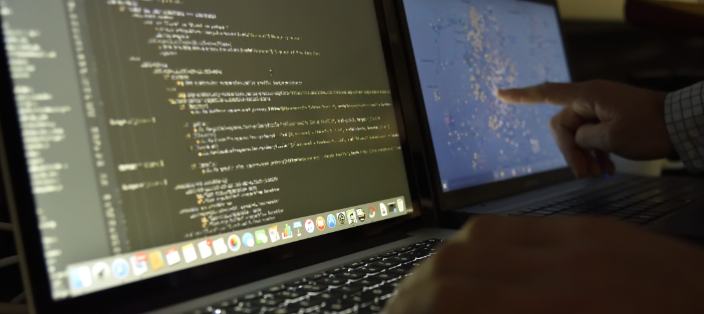 Platform
Our centralized building information model, or BIM, is a strategy and execution plan that serves as a project catalyst that is fundamentally changing the roles of those on the development team. Corbis uses best practices to assemble information ensuring a new filtered methodology that is applied with advanced construction technologies rather than obsolete 2D or AutoCAD plans.